Hi,
Yesterday I was watching TV and stumbled upon a documentary about Ivory Coast where the roads are really bad, and at one point they told the story about a man, Abou, who had a leg paralyzed because of a car accident and couldn't bear the though of begging, so he chose to fill potholes on the road :
(English autotranslated closed captions available)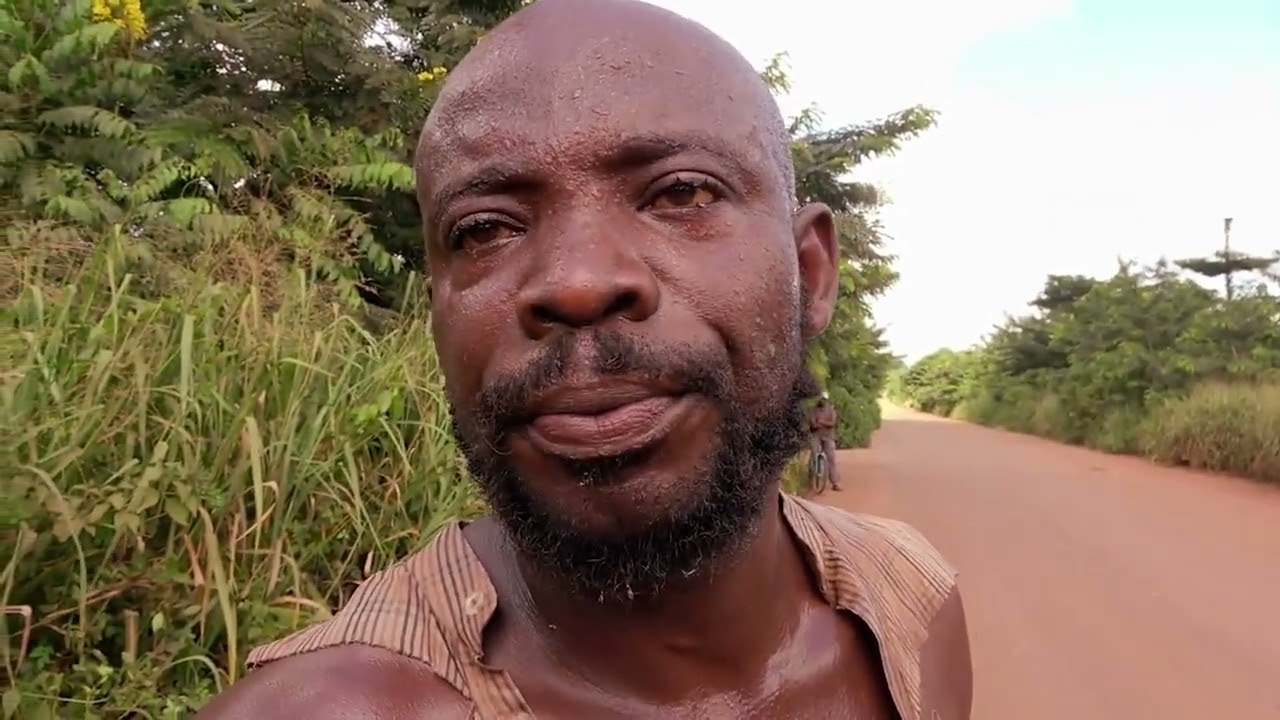 The full documentary is available on DailyMotion, but without English closed captions.
The documentary is part of a series called Les Routes de l'impossible(~The Roads of the impossible?):
The synopsis is the following:
This documentary series follows people across the planet who take great risks to earn a living by driving a vehicle (car, truck, boat, etc.) and have no other choice than to cross roads. dangerous, forgotten or poorly maintained.
There is this other example (human-made English CC available) in Congo where a diversion/detour is created but the villagers who created it ask for payment in exchange for usage of the road.
I don't know what to do about that, but I thought this could interest people here, as it can provide SnowDrift with an alternative (maybe more compelling?) analogy.